Stay-In-Your-Home
Termite Treatments
The best and most advanced pest control, rodent control and
termite treatments in Southern California! No more tents!
FREE INSPECTION

2 YEAR WARRANTIES

SERVICE SINCE 1991
Southern California Pest Control
When you contact Kilter Termite and Pest Control, you are calling a local company committed to helping you find fast, affordable, and dependable pest control solutions. We are a team of licensed, certified, and highly trained professionals who pairs powerful treatments with targeted applications to make even the most stubborn infestations a distant memory. From termites and rodents to cockroaches, ants, and pantry pests, there is no job too big or small for our experts. Starting every service with a free inspection, we customize your treatment based on your unique concerns to create a pest-free space as soon as possible.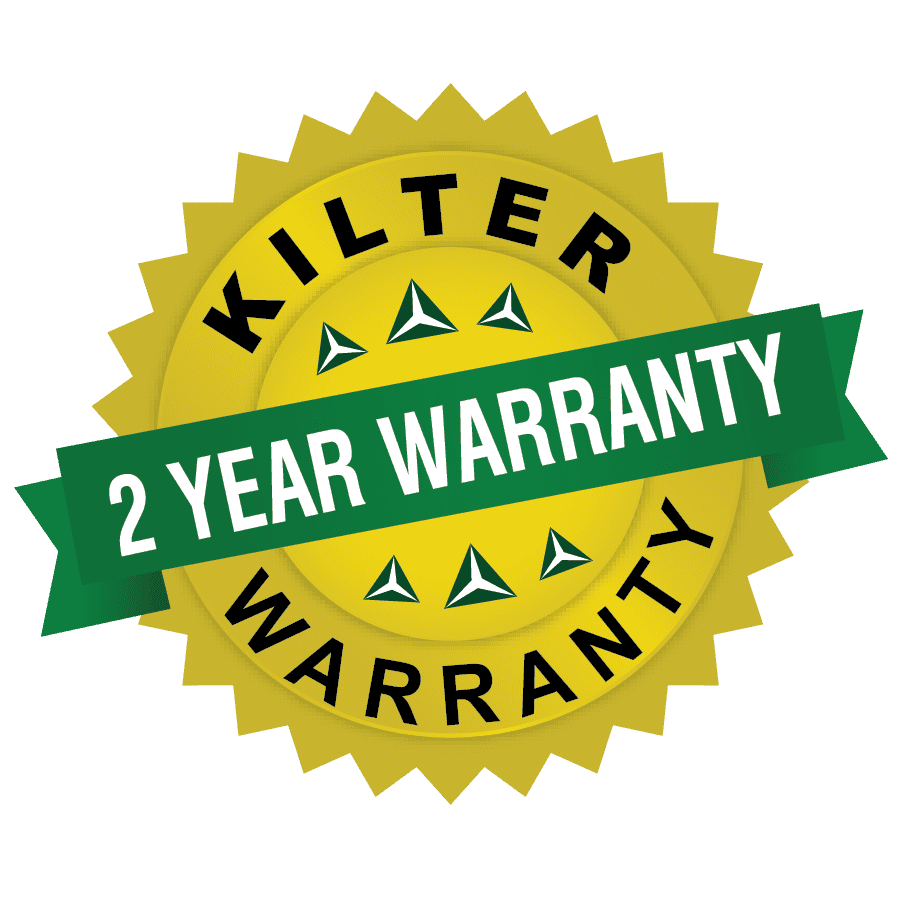 Our Southern California pest control technicians are here to solve your every pest problem. Call us at (866) 827-1727 or fill out our online contact form today!
Trusted Services Across SoCal
What's Bugging You? We Can Help!
30+ Years of Top-Quality Pest Treatments
Same-Day Pest Control Solutions
At Kilter Termite and Pest Control, we want you to feel confident that your property is in good hands, which is why our team offers a complete two-year warranty on our Kilguard services—even offering extended warranty options for the ultimate peace of mind. With fast response times, industry-leading service, and honest pricing, we have become the trusted name in Southern California pest control.
Call our team today at (866) 827-1727 to schedule your free inspection.
A SoCal Pest Control Company by Your Side, Day or Night
At Kilter Termite and Pest Control, we know that pests not only affect your comfort and reputation but also your safety. That is why we are proud to be by your side when you need us most—answering the phone 24/7 and being available for same-day appointments. Whether you are suffering from a barrage of ants in your kitchen, struggling with cockroaches in your warehouse, or worrying about termites destroying the structural integrity of your property, you can count on us to make your pest problem a thing of the past. We service properties of all sizes throughout Orange County, Los Angeles County, and San Diego County—so all of SoCal can enjoy a pest-free property all year long.
Our Southern California pest control technicians are here to solve your every pest problem. Call us at (866) 827-1727 or fill out our online contact form today!
"We've had an annual contract for over 25 years. I'll always trust my home to Kilter."

- Beth Bermudez
Why Should You Trust Kilter?
Here's What We Offer:
Stay In Your Home Termite Treatments Were the alternative to big tent treatment -no need to leave for days or package up your food, we don't harm plants or roofs.

Warranties That Are Second to None We have warranties on rodents and termites that cover your whole home - not just the area we treat.

24/7 Service We take calls 24/7 and offer same day service, so we can accommodate your emergency needs.

Free Home & Termite Inspection With our free Home Inspection*, our licensed inspectors will fully inspect your home and make recommendations for service.

Education & Expertise Our State Licensed Inspectors and State Certified Applicator undergo continuing education for Pest detection, eradication and treatment.

We Guide Homeowners to Make the Best Decision We take the time to explain the benefits and drawbacks of each treatment method or recommended product.
Reviews From Happy Customers
"Quick responses, great follow-up, and great technicians who are polite and courteous"

- Sarah G.

"The team from Kilter came on time and immediately did their magic."

- Irene C.

"My money was spent well in getting their service."

- Edward T.

"I am thankful for Kilter Termite & Pest Control for taking care of the pests in our old home"

- Stephen T.

"They delivered an excellent treatment for removing the pest in our home. Something that I can honestly share my experiences with others."

- Wilma B.

"Christian explained everything each step of the way. And he answered all of my questions."

- James M.
Frequently Asked Questions
When are termites most common?

A:

Once a colony is established, termites are a year-round problem. However, there is an increase in colony expansion activity during warm weather.

Can I treat my house for termites myself?

A:

Legally yes, but total gallons of solution required to properly treat an average size structure can easily be 200, 300, or even 400 gallons. Unless you have the proper equipment, properly treating your home could be difficult and time consuming. In addition, the termiticides available to the homeowner for termite treatments are limited, and if bought retail, they may be expensive. Therefore, unless you are experienced and have the proper equipment, it is best to let a pest management professional treat the structure.

The pest control technician told me that for my own safety, I should leave the house during the treatment. Is that necessary?

A:

To ensure that the treatment is being done properly, the homeowner should observe the treatment process. Unless the homeowner is chemically sensitive, there should not be any adverse health problems associated with a treatment done correctly. Ask questions of the pest control technicians. Keep track of how long it takes them to do the job.

My next-door neighbor has termites and is going to have his house treated. I've been told that the termites will attack mine.

A:

Termites move randomly through the soil searching for a source of food (wood). They do not have the ability to know exactly where your house is. So, if your next-door neighbor treats his home for termites, your house isn't automatically the termites' next lunch. No, your house does not need to be treated; but, if there are active termite infestations in your neighborhood, it is a good idea to have it inspected.

How do I know if I am getting a good inspection?

A:

The best thing you can do is to be involved and observant in the inspection process. For example if you request an inspection and the inspector doesn't inspect obvious areas such as your garage, attic, basement, etc., then you may need to consult an additional company. Don't be afraid to ask questions.

How long do we have to be out of the house?

A:

Fumigation process normally takes 3 days and 2 nights unless there is a holiday or weekends or if special arrangements are made. Kilter's Stay in Your Home termite treatment requires no leaving your home at all.
Let Us Solve Your Pest Problems
Serving A Wide Area
Serving Orange County, Los Angeles County & San Diego County
Request a Free Inspection
Contact us below or call
(866) 827-1727

.