Kilter Termite & Pest Control – Long Beach
Same-Day Pest Treatments in the Long Beach Area
Since 1991, Kilter Termite & Pest Control has operated on the premise that treating termites is a better solution than expensive wood replacement. This obvious conclusion was reached because the founder of Kilter worked for several years as a carpenter, replacing termite damaged wood. He saw first hand the extensive damage created by long-term termite infestation, and improper treatment. Believing that termite companies were not getting the message to the homeowner and that much unneeded fumigation was being done, he formed Kilter as an answer to these problems.
Since opening our doors more than three decades ago, we have expanded our offerings to more than just termites. We can exterminate and control almost any pest, including:
Ants
Spiders
Bees
Wasps
Rats and mice
Fleas
Bed bugs
Cockroaches
And more!
If you need professional pest control in Long Beach, you need Kilter. Call (323) 310-0747 now!
Kilter Termite and Pest Control of Long Beach
LOCATION
3144 Long Beach Blvd.
Long Beach, CA 90807
---
HOURS OF OPERATION
Mon – 7:30am to 4:30pm
Tue – 7:30am to 4:30pm
Wed – 7:30am to 4:30pm
Thu – 7:30am to 4:30pm
Fri – 7:30am to 4:30pm
Sat – 7:30am to 4:30pm
Sun – Closed
"We've had an annual contract for over 25 years. I'll always trust my home to Kilter."

- Beth Bermudez
KILGUARD™ & KILFOAM™ Termite Treatments in Long Beach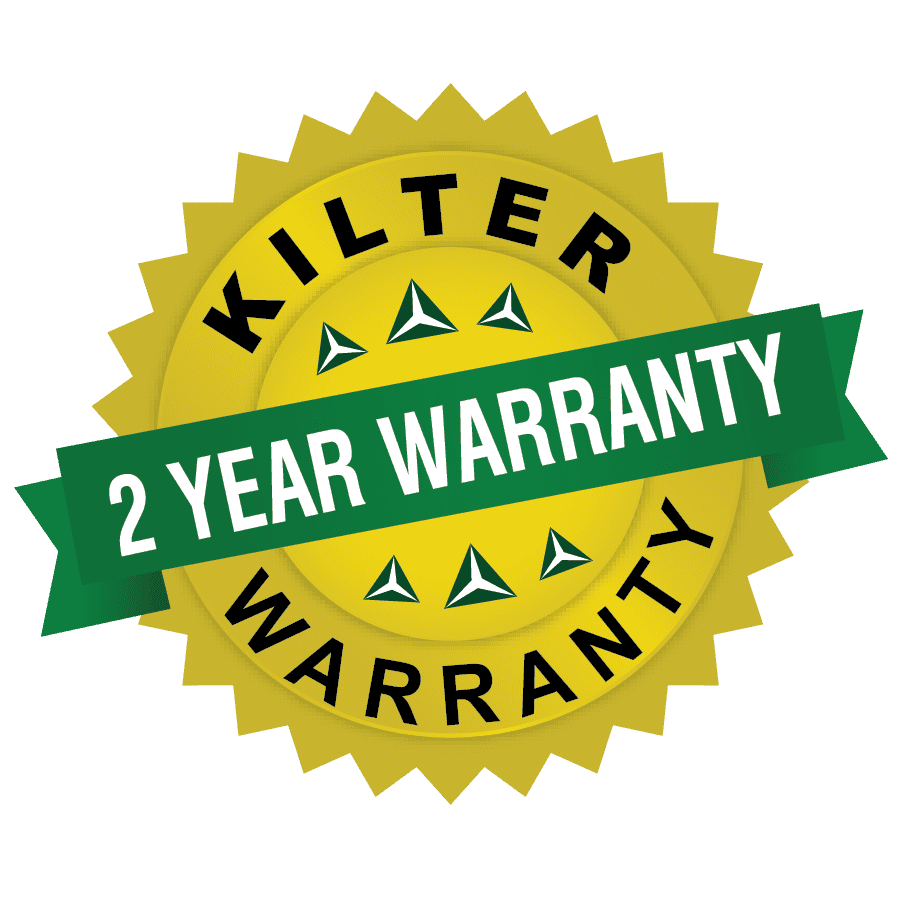 Termites are among the most destructive pests property owners can face due to their insatiable appetite for wood. Thankfully, Kilter Termite & Pest Control proves effective treatments to eradicate both types of pests. Our proprietary KILGUARD™ treatment eradicates both drywood and subterranean termites, and KILFOAM™ treats drywood (flying) termites. Both treatments come with our unbeatable two-year "No Problem" warranty, so you can have confidence in the effectiveness of our services. And with more than 30 years of experience eliminating termite infestations throughout Southern California, there's a reason why Kilter is the name in termite and pest control in Long Beach.
More great reasons to choose Kilter for your Long Beach termite control service:
Our treatments are completed in just hours, not days. This means you can stay in your home and avoid the hassle and expense of an overnight stay elsewhere!
Our treatments are deadly for termites, but completely safe for you, your family, and your pets.
We start every termite service with a FREE termite inspection to identify the type of termite, the extent of the problem, and the best way to move forward with treatment.
Request your FREE termite inspection in Long Beach when you call (323) 310-0747.
Trusted Services Across SoCal
Whats Bugging You?
Frequently Asked Questions
The pest control technician told me that for my own safety, I should leave the house during the treatment. Is that necessary?

A:

To ensure that the treatment is being done properly, the homeowner should observe the treatment process. Unless the homeowner is chemically sensitive, there should not be any adverse health problems associated with a treatment done correctly. Ask questions of the pest control technicians. Keep track of how long it takes them to do the job.

My next-door neighbor has termites and is going to have his house treated. I've been told that the termites will attack mine.

A:

Termites move randomly through the soil searching for a source of food (wood). They do not have the ability to know exactly where your house is. So, if your next-door neighbor treats his home for termites, your house isn't automatically the termites' next lunch. No, your house does not need to be treated; but, if there are active termite infestations in your neighborhood, it is a good idea to have it inspected.

How do I know if I am getting a good inspection?

A:

The best thing you can do is to be involved and observant in the inspection process. For example if you request an inspection and the inspector doesn't inspect obvious areas such as your garage, attic, basement, etc., then you may need to consult an additional company. Don't be afraid to ask questions.

How long do we have to be out of the house?

A:

Fumigation process normally takes 3 days and 2 nights unless there is a holiday or weekends or if special arrangements are made. Kilter's Stay in Your Home termite treatment requires no leaving your home at all.
Why Should You Trust Kilter?
Here's What We Offer:
We Guide Homeowners to Make the Best Decision

Education & Expertise

Free Home & Termite Inspection

24/7 Service

Warranties That Are Second to None

Stay In Your Home Termite Treatments
Serving A Wide Area
Serving Orange County, Los Angeles County & San Diego County
Request a Free Inspection
Contact us below or call
(866) 827-1727

.